ABOUT US
We promote safe and non-invasive oxygen treatments.
The medicalOx brand was born as naturally as oxygen appeared on Earth billions of years ago. It was a response to the search for a holistic and non-invasive treatment method that could significantly improve the quality of life for people with various diseases, ailments and dysfunctions
A natural response to the needs of a
21st-century man
Oxygen is life
And life is full of passing moments and awaited moments - let only them take your breath
away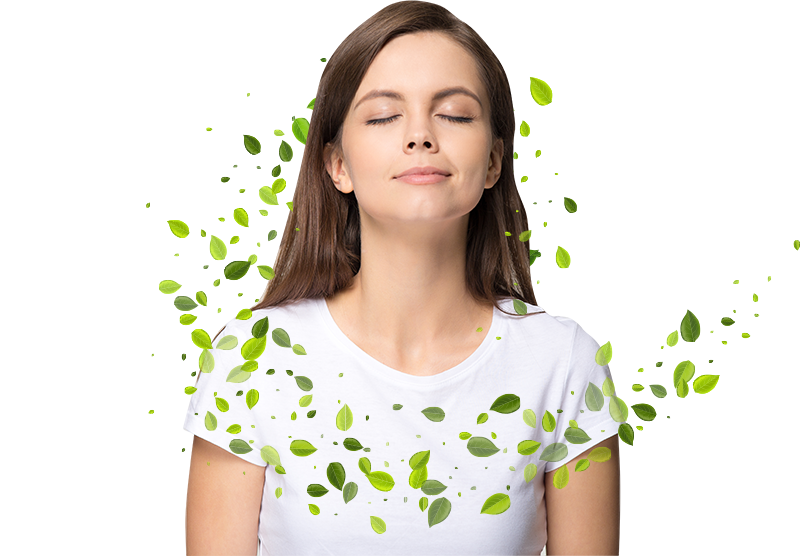 breathe a sigh of relief
We began our journey of promoting self-care and keeping the body balance in 2021 with a Chinese proverb in mind: "Health escapes by a river and returns by a drop".

This thought accompanied us all the time in the process of searching for a simple concept, which would be the answer to the needs of today's man. A man exposed, due to the increasing pace of life, to civilization diseases, including cardiovascular and respiratory systems, diabetes, obesity, cancer, depression and chronic stress, bombarded with various stimuli from everywhere and threatened with side effects of currently popular preparations or supplements advertised as a panacea for every medical condition.
We took the time to research available technology that would be both simple, highly functional, and safe to use by both trained personnel and self-treating patients. We also wanted it to be innovative in the capabilities it offers - and as a result, we sourced the best portable oxygen hyperbaric devices on the market to create a line of amazing medical equipment, the HBOT Chambers.
Oxygen therapy in a series of short treatments has a positive effect on improving metabolism - even in the most oxygen-deprived parts of the body. Treat yourself to a portion of beneficial oxygen in the morning before leaving the house or in the evening before returning home.
medicalOx philosophy is based on the pursuit of simplicity and escaping from a destructive lifestyle - which fully reflects our motto:
"Breathe a sigh of relief"
There is nothing that feels more like freedom than a feeling of lightness. Our mission is to make this state last as long as possible
Our team
Ilona Witkowska
CEO
Experienced entrepreneur, healthy lifestyle enthusiast and modern technological solutions supporting medicine and cosmetology promoter.
Paweł Maciejski
CEO
An effective manager for whom nothing is impossible. Spiritus movens of each venture who can push a project with a single idea.
Alina Bergman
CEO
A born negotiator. Direct and concrete, courageously taking on new challenges. Alina has broad interests - from painting and architecture to Oyama Karate.

phone number: +48 511 547 311
e-mail: kontakt@medicalox.pl
Adrian Tabor
Marketing Department
A proficient e-marketer and graphic designer who can solve any IT problem. Analog sound and digital photography enthusiast. A fan of jazz and camping tourism.
Martyna Zyzik
Sales Department
Experienced in sales. Fascinated by travels, music and festivals. Martyna spends her free time perfecting her make-up skills and learning foreign languages. Appreciates sense of humour and openness.

phone number: +48 797 109 303
e-mail: martyna@medicalox.pl
Dariusz Salamonowicz
Sales Department - German Market Representative
Dariusz is a representative of medicalOx Hyperbaric Chambers for the German market.

phone number: +49 1517 0316612
e-mail: dariusz@medicalox.de
Our equipment is perfect for
clinics and medical centers
beauty and wellness salons
Chiropractic and kinesitherapy salons
training centers for professional athletes